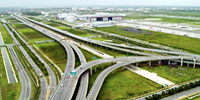 Customers/Benefits
"... ESOL resolves the greatest problem in infrastructure - for all parties and stakeholders ..."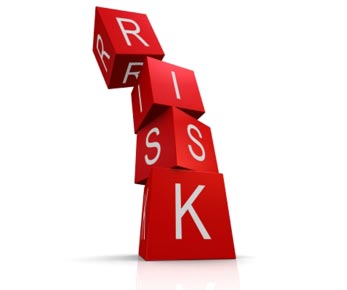 "... standards of practice are achieved in every area of construction except for the fill elements of infrastructure foundations ..."
The earthen fill elements of infrastructure is the only area of engineering and construction conducted by assumptions and trial & error exercises. The fills are the only elements not constructed according to our engineering standards of practice. This is why the fill elements founding our infrastructure are the core deficiencies that plague our infrastructure. These deficiencies are demonstrated in construction on all projects. This deficiency in earthworks construction is the primary cause of a vicious cycle controlling the construction industry, which dictates construction contract structures, liabilities and warranties, and liability separation from projects. ESOL corrects this sole deficiency.
As all civil engineers know, the standard of practice in civil engineering & construction, is to ensure that engineering design requirements are achieved in construction with direct data verification. This standard is achieved in all areas of construction except for the earthen fill elements.
ESOL removes the assumptions and trial & error in all process control methods used in the industry, so that engineers and contractors have the controls they need, and all fill elements achieve our standards of practice. This solution corrects the greatest problem in infrastructure, benefitting all parties, end-users, and sureties greatly - before, during and after construction.
Bottom-line benefits include:
Typical deficiencies of subgrade fill construction are remedied
Stable foundations and pavements - maximal service life
Reduction and minimization of ground risk: the greatest and most critical risk in construction
Fill construction without inadvertent engineering compromise
Higher production in fill construction
Reduced construction costs
Reduced and minimized or eliminated maintenance & repair costs
Full control for all of the varied needs and interests of owners, engineers and contractors
Breakdowns of specific benefits are outlined for each customer, party, surety and beneficiary listed to the left.